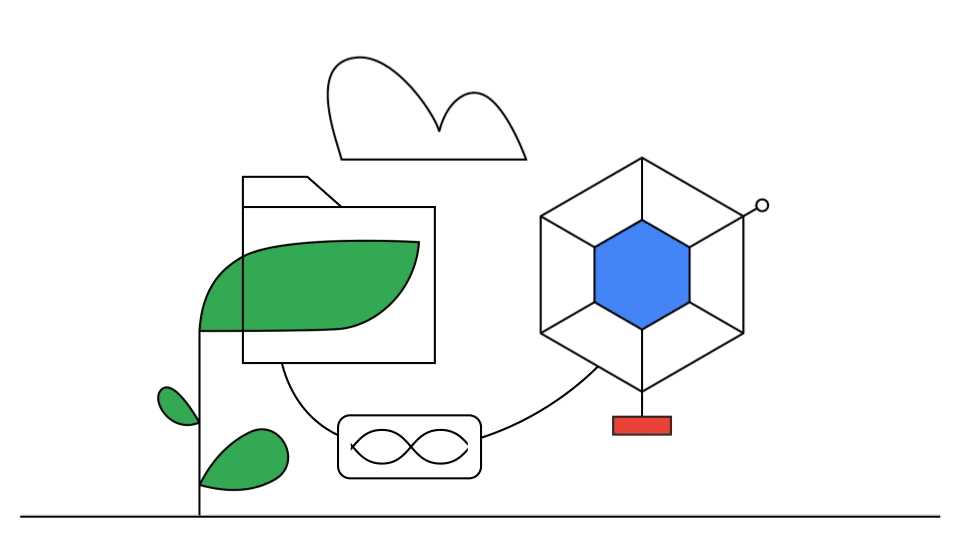 Google for Developers
Client
Google for Developers
Project
At Google I/O 2023, Google Developers became
Google for Developers.
This re-name came with a re-brand — a new look and feel that speaks directly to the developer community, one that focuses less on product areas, and more on the four stacks — Ai, Mobile, Web, and Cloud.
Role
I built the motion system for the re-brand for content spanning video and social platforms.
Team
Creative Director: Rick Murphy
Associate Creative Director: Ella Dobson
Animator: Ella Dobson
Illustration: Ocupop